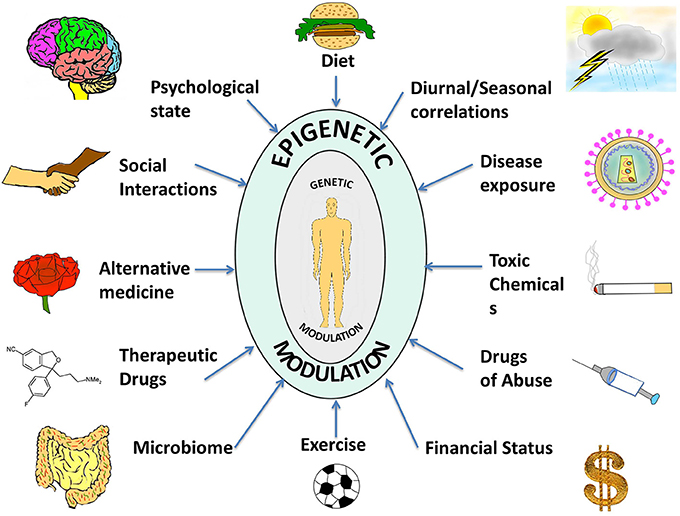 You have a hardcoded genetic code, but external factors can
affect how those genes are expressed! <SOURCE>
With my graduation on the horizon (PhD), and the work involved in figuring out the next step, it's been a busy but exciting time. Because things have been so hectic, we I really wanted to keep the topic light this week. To that end, I wanted to take this opportunity to introduce you to a really cool new blog, called
Epigenator
, that was recently setup by my colleague (and awesome sister-in-law) Ashley Bauer.
As you may have guessed, Ashley researches human
epigenetics
(the study of how external factors affect the genes hardcoded in your DNA) and how it affects our health and disease. She is using her blog to reach out about topics both related to epigenetics, as well biomedical research in general. You should definitely add it to your list of blogs to watch, and check out the cool intro she already posted.
So again this is a pretty chill post for this week, but lots of great things are happening! Be sure to check back for more, and as always, if you have any questions, comments, or concerns, please feel free to leave a comment below, or shoot me an email directly.